I am unfortunately not a light traveler by any stretch of the imagination. One of my guiltiest fashion pleasure is to sling my vintage khaki Country Road tote over my shoulders bag wherever I go. It fits all my essentials and more! But apart from this well worn piece of canvas heaven, you can find me carrying my sizeable Fossil bucket bag, which can just about carry everything I need on a daily basis.
So I find it a huge inspiration when I see people only carrying around a small lithe purse/wallet concoction and their phone. Apparently they don't need to carry around their diary or 1.25L water bottle. This way seems more convenient, light and terribly fashion forward. Its an ideal that I wish I could uphold. But where would I put all my "stuff"?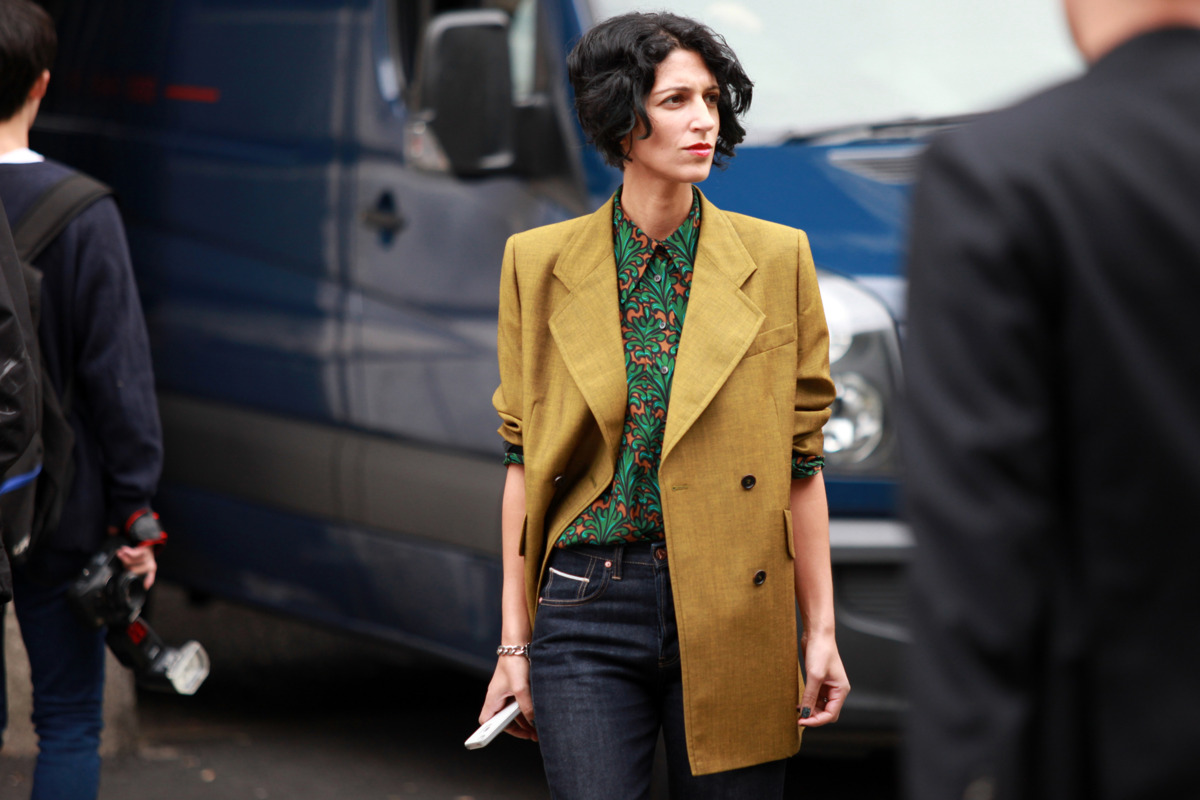 The first step
: I had to downsizemy wallet (no more carrying around those loyalty cards), and only then could I plunge into the world of low maintenance and simple chic. And plus, this seems like a great change what with the hotter months looming. ***Anything to convince myself, of my new ways.
Purse
: Fossil Vintage "Fifty-Four" Coin Wallet •
Phone
: iPhone 4S
And that's it for today gang,
Hope you have a fabulous weekend ahead of you - I have an exciting piece of news coming your way tomorrow! Tune in then. xx
twitter • bloglovin • facebook