yep, woah..
brittany murphy passed away yesterday.. :S
i loved this girl, the movies that i watched of hers were soooooo good.
she was in one of my all time favourite movie:
Clueless!!!!

she died, of cardiac arrest - according to
Perez Hilton
she was 32. how craaazy is that?
she was also a singer.
Perez
also reckons that drugs might have something to do with it...
She was in movies like:
Girl Interrupted
8 Mile
Uptown Girls with Dakota Fanning

Little Black Book - which I LOVED
Sin City
Just Married with Ashton Kutcher who she dated
THE RAMEN GIRL!!!!!!!! this movie was great!
Love and Other Disasters - this is probably my favourite Brittany Murphy there ever was. (apart from Clueless.. lol)
This movie was soooo funny, and smart.
but.. a bit on the corny side.
hey, if you're into that -rent it out.
its such a pretty movie.
i think she was the prettiest in this movie.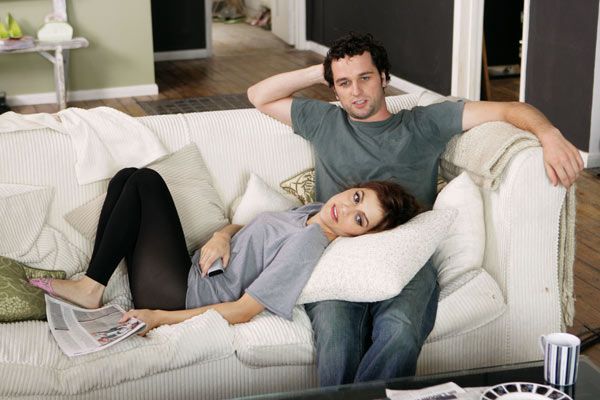 so, i am wikipediaing her right now..
she was in Sister, Sister!!! - I friggin loved that show.
(how awesome are the clothes haha.. gotta love the 90s)

but none the less

rip. beautiful brittany murphy.

kazz; xo
amped+dangerous.