There is simply nothing like importing whole albums from CD to your iTunes.
I went on a bender this morning and got myself
over SIX new albums and ONE new mixtape
.
I absolutely love mixtapes. I think they are making a revival. As both a
PR tool
and a way to get new music out there without having to worry about
labels, management and A&R
.
In the world of digital downloads and singles, I firmly believe in still acquiring whole albums. Cause you can always find that goldmine of a song that the record companies/artists didint bother publishing. Kinda like the
B-Side hits
phenomenon.
But I cant not really go in detail about the mixtape. Basically its M.I.A's new mixtape that she has released FOR FREE on THE NET! So go and google VICKI LEEKX for one of the best getting ready/pump up the jam music! Whats unique about the mixtape is that its literally a 36min mp3 clip. Which I love. All the songs co exist with each other in the clip and sync with each other.
I could talk on forever about my newly acquired albums, but I wont and get right on to previewing you the
new albums that I got for 2011.
Some artists are brand new, some old. Some are debut albums, some are comeback ones.
**Instead of the lame rating systems that I do sometimes, I instead decided to list a couple of tracks from the album that you should Youtube/Hypem.com/Vimeo/iTunes/Last.fm etc... and listen to, which will hopefully entice you to get the album (by any means possible).
1. Cee-Lo Green - Ladykillers
SOUNDS LIKE...
Janelle Monae, Outkast, Gnarls Barkley, Mowtown, New Orleans
NEED CONVINCING? LISTEN TO:
#5 Bodies
#15 Love Gun ft Lauren Bennet
#14 Please ft Selah Sue
I didn't think I would get this album, but the song Bodies tipped me over the edge, especially cause of the amazing video clip.








2. The Black Keys - Brothers
SOUNDS LIKE...Cold War Kids, Old Rock, 70s, Dirty old concert t-shirts, James Brown, Tame Impala
NEED CONVINCING? LISTEN TO:
#2 Next Girl
#4 Howlin For You
#10 Ten Cent Pistol
I am so excited to have this album. I am like obssessed with their songs Howlin For You and Tighten Up. The album is as exactly as I thought it would be. WAS NOT DISSAPOINTED I decided that it was high time that I actually bought the album ...instead of just listening to them on Triple J all the time.
3. Cold War Kids - Mine is Yours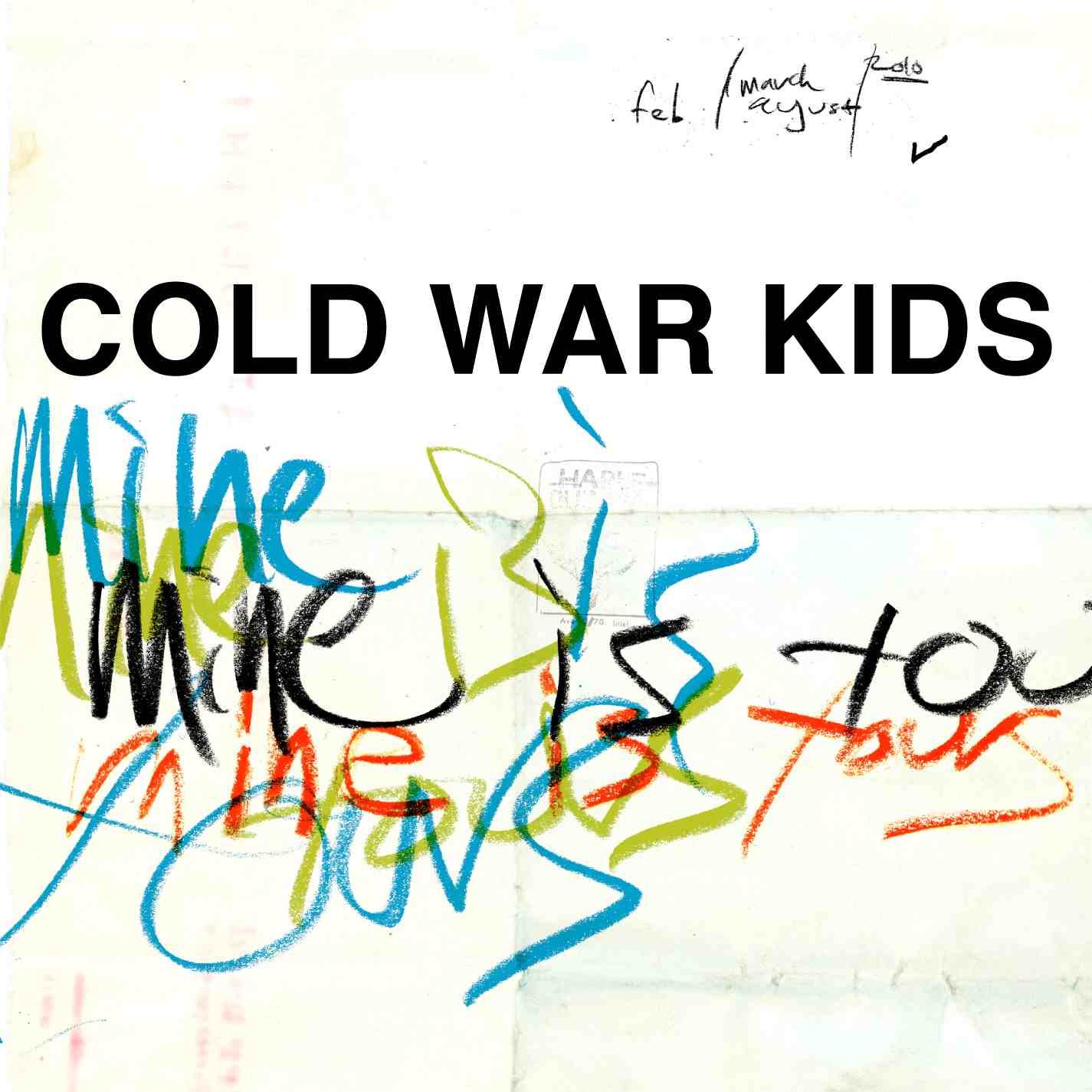 SOUNDS LIKE...King of Leon, Coldplay here and there.. and Tame Impala, The Black Keys.
NEED CONVINCING? LISTEN TO:
#3 Royal Blue
#8 Bulldozer
#9 Broken Open
#10 Cold Toes on the Cold Floor
I was slightly worried when I hear reviews claiming that because the
same producer of King of Leon
worked on this
CWK
records, that it would sound all KOL like.. but thankfully,
CWK
havent sold out completely..
they still do their awkward and eclectic sound oh so well stil
l. :)
4. Duffy - Endlessly
SOUNDS LIKE...
Adelle, Amy Winehouse, Michael Buble, Estelle, Florence and the Machine
NEED CONVINCING? LISTEN TO:
#1 My Boy
#4 Well, Well, Well
#8 Lovestruck
I listened to the album on the place back to Brisbane, and glad I did. Cause otherwise I would have not known about it. I heart Duffy but wasnt keen on her last album. But this one is amazing. I cant get Well, Well, Well out of my head.
5. Plan B - The Defamation of Strickland Banks
SOUNDS LIKE...Mark Ronson, Cee-Lo Green, Daniel Merryweather, The Temptations, Common
NEED CONVINCING? LISTEN TO:
#3 Stay Too Long
#4 She Said
#6 The Recluse
I just knew I had to have this album. This is my sound. If I had to describe myself in music, Plan B would most definitely be included. I am like ridiculously impressed that not only is he the singer on all his tracks, but he is also the rapper. The man is talented!
6. Katy Perry - Teenage Dreams
SOUNDS LIKE...
Katy Perry. Hahaha.. She is pretty unique. And a little Gwen Stefani?
NEED CONVINCING? LISTEN TO:
#5 Peacock
#10 Pearl
#12 Not Like The Movies
Haha.. I know I know. How random. But
Katy Perry
is my guilty Pop album for the year I think. I had listened to almost a quarter of her songs and liked them. But listening to
Peacock
- I was like.. yeah I gotta get this album. :)
HOPE YOU LISTEN TO SOME OF THEM AND WHY NOT GO OUT OF YOUR COMFORT ZONE AND LISTEN TO SOME NEW BANDS/ALBUMS TODAY!
[IMAGES] Basically sourced from Google _ where I just googled the artist's name and album name and hit enter.
UNTIL NEXT TIME GANG!