I have officially finished university....
...for
another year
. ;)
As I am completing a dual degree - I have another year yet to go.
Its been a great semester. But I am so glad to have finished.
So much happened this semester to.Which was a very nice change. And, I definitely think next year is going to be huge. This year ends with a conference trip, paid for thanks to uni, a three month holiday back in my hometown of Kuala Lumpur and my 2011 starts off with a week in Bali with some very good friends. Its going to be epic.
At the end of December also marks my one year of constant bloggingness :D
I think a giveaway is on the horizon, dont you!
SUMMER IS HERE, AND ALMOST ALL MY FRIENDS HAVE FINISHED WITH UNI. SO WE'LL TAKE BACK THIS TOWN THANKS UNDERAGERS + FULL TIMER WORKERS.
OOOOH, WHAT ABOUT NEON THIS SUMMER?
I LIKE THIS V.MUCH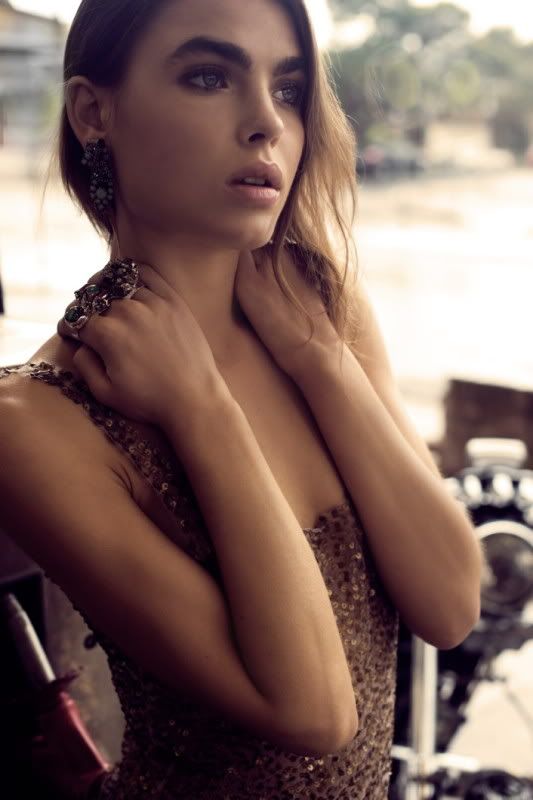 ONLY SHE CAN PULL OF THE "ROWDY" EYEBROW LOOK.
OR, WHAT I LIKE TO CALL THE "I CANT REALLY SPEND THE MONEY FOR AN UPKEEP OF MY EYEBROWS ATM" LOOK.
THAT IS ALL FOR THIS ROUND.
NOW I HAVE A QUESTION FOR YOU. AND IF YOU DONT ANSWER... WELL THEN THATS JUST RUDE
WHAT WILL
YOU
BE DOING THIS SUMMER??
image source: jak+jil blog // stylestalker via harper+harley // sidewalk swag
kazz, ☮+ xo.
amped+dangerous.