my new found drink (below) is calling out summer to me.
and i cant wait for spring/summer.
I think sartorial wise, definitely channeling: RACHEL ZOE/ KAREN BLANCHARD from
Where Did You Get That
and my new found look:
Bohemian Punk
.
hopefully, when I go up to Malaysia at the end of the year, I can run away to Singapore and Bali.
i am also kinda considering getting a Townie bike.
call it a fad, a cliche, whatever you may. but with wanting to be green and all... this is a more stylish way of doing so. ;) although i would much prefer an old bike that looks like the Townie, and I could just spray paint it.
corona + lime wedges + lime cordial.
RZ.
BALI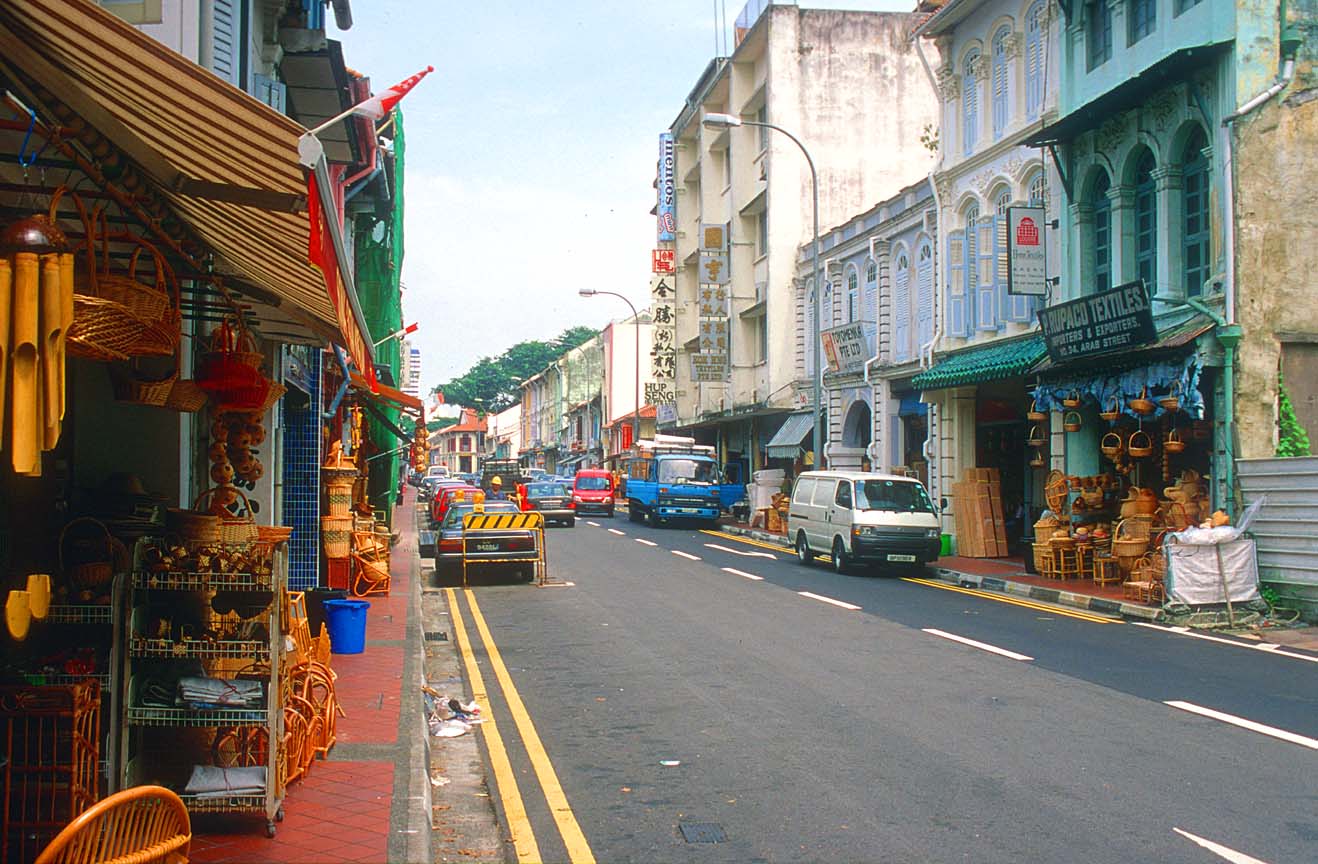 SINGAPORE
TOWNIE BICYCLE
rrp: $996!!! goood joke. i think i will by a knock off. lol
kazz; xo amped+dangerous.