a pair of white high-tops.
i have wanted high tops foreeeever.
and now that were heading into winter-ish weather here in BNE, i thought to myself, now is the perfect time. plus i have like an hour free before i meet up with the timberwolves. sooo.. what better thing to do than a bit of impulse shopping. i am a horrible consumer.
very much into impulse purchasing.
someone should really lock away my wallet.
butttt if you do, i will scream :)
um... yeah.
as the whole of Brisbane scene is over inundated with a sea of monochrome black high-tops. i thought i would break the mould a bit and buy a pair of white ones. *cause i am cool like that.
plus i was definitely inspired/forced to buy white ones so i can look as cool as
Kenzas
does it in her pair.
so i should really blame you
Kenzas
(:
she works for MTV, is half Morrocan and half Swedish and takes great pictures. i am super jealous.
this girl is the epitome of laidback chic. - to me anyway..
enjoy.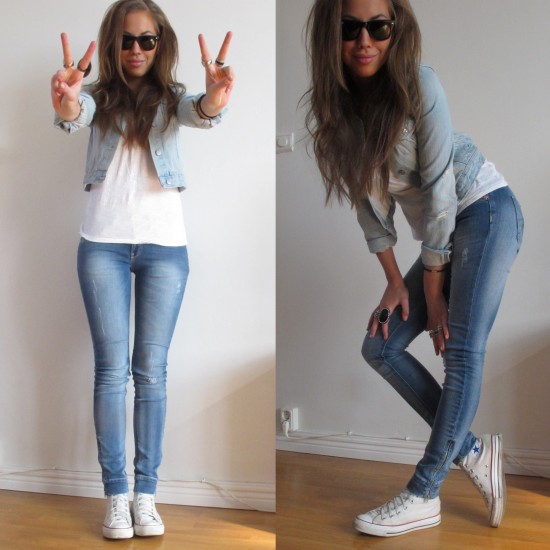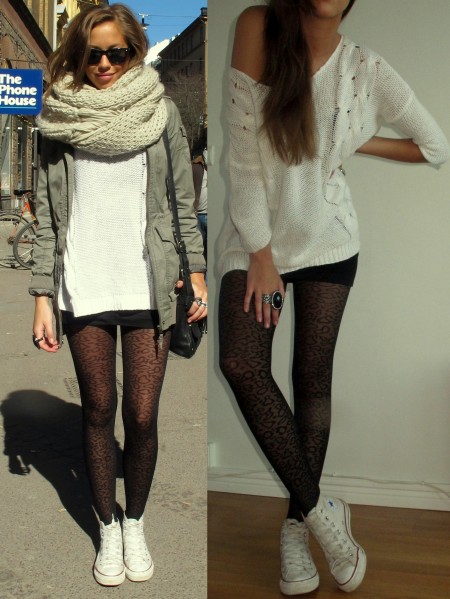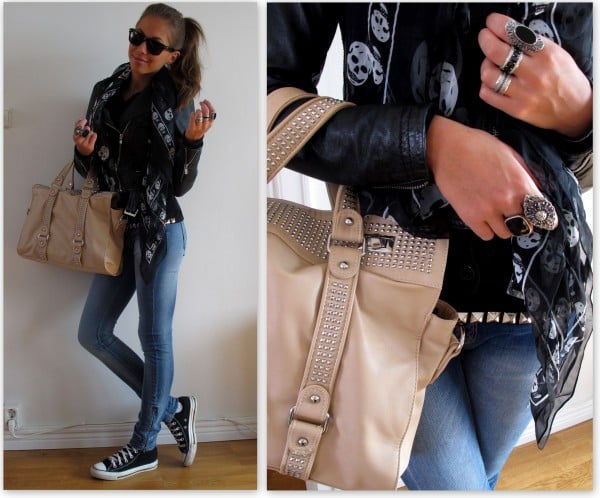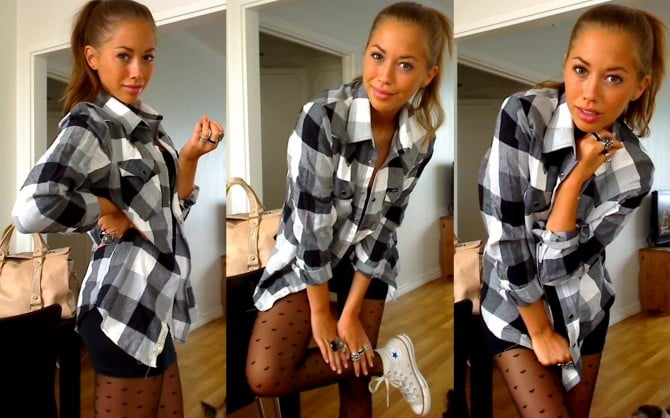 *all images via kenza.se
thanks for reading!
(:
have a good night.. everyone is BNE is going to sleep amazingly tonight.
kazz; xo
amped+dangerous.